Fiduciary Liability Insurance
Critical Protection, Insurer Direct
Protect yourself and your assets. Talk to a Fiduciary Liability Insurance Specialist and quickly arrange a quote.
request a call
Fiduciary Liability Insurance is different to the ERISA fidelity bond each plan is legally required to have. Here's why it's a good idea to purchase both.

You Are Not Personally Liable for Plan Decisions
As a plan sponsor of an employee benefit plan, you are acting as a fiduciary. Your personal assets are at risk over the decisions you make on behalf of the plan.

ERISA Fidelity Bonds Protect the Plan, Not You
An ERISA fidelity bond is required by law. But that bond is there to protect the plan and its beneficiaries—not you.

The Right Insurance Can Protect Your Assets At No Cost To You
Fiduciary Liability Insurance will help protect your assets and cover fines, defense costs, and penalties, if you're ever sued over an employee benefit plan. The assets in your plan pay for this coverage.
Fiduciary Liability Insurance Features
Policy limits up to $1,000,000
Coverage for defense costs and penalties
Low deductibles
Coverage for two or more fiduciaries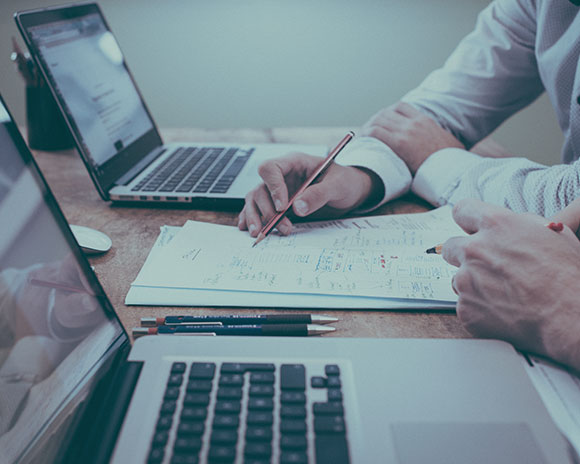 What Fiduciary Liability Insurance Means To You
"Colonial Surety Company has been a tremendous partner and valuable resource for our Firm. Having clients secure Fidelity/ERISA Bonds through them has been quick, easy and efficient, plus their web portal is a great tracking tool for our team. Their staff is knowledgeable, accessible and friendly."
-Jordan Cross, QKA Vice President, Principal
-CrossPlans
Talk directly to a Fiduciary Liability Insurance
Specialist about how Colonial can help you.
request a call