Colonial is the kind of place where you can make a difference.
Although founded in 1930, we think like a startup. Colonial is a nimble company that values creative thinking, rewards initiative, and gives our employees room to grow. We pioneered a simple online order process and we continue to disrupt the bond and insurance space, leveraging technology to transform the way people obtain coverage.
Colonial is an incredible place to learn and grow your career
—Amanda, Bond Administrator, Commercial Surety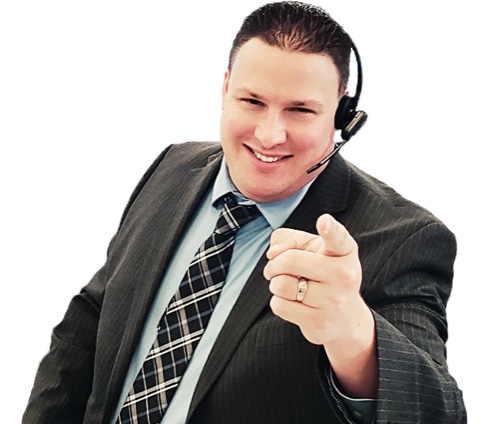 Colonial offers great opportunities for advancement
—Michael, Business Development Manager, ERISA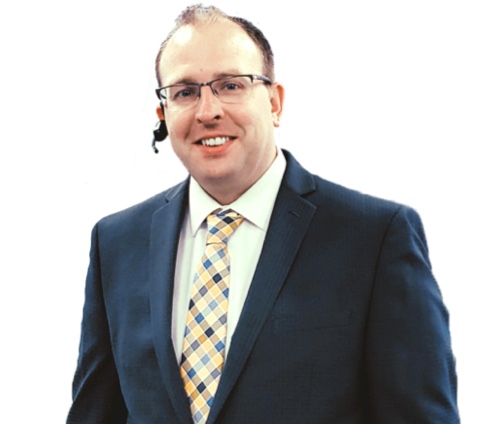 Colonial places their associates in a position to succeed
—Brad, Senior Field Underwriter, Contract Surety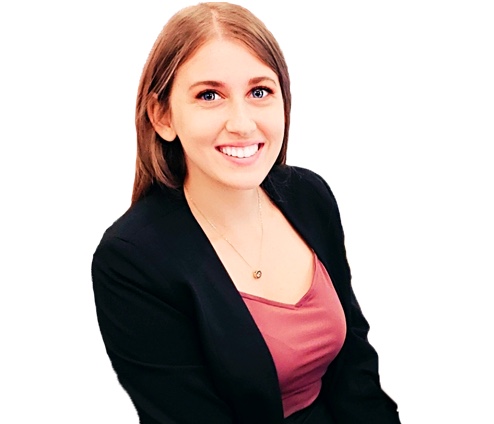 Colonial provides new challenges every day
—Chelsea, Marketing Intern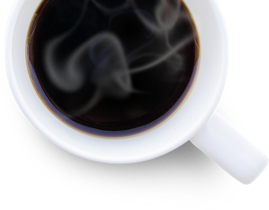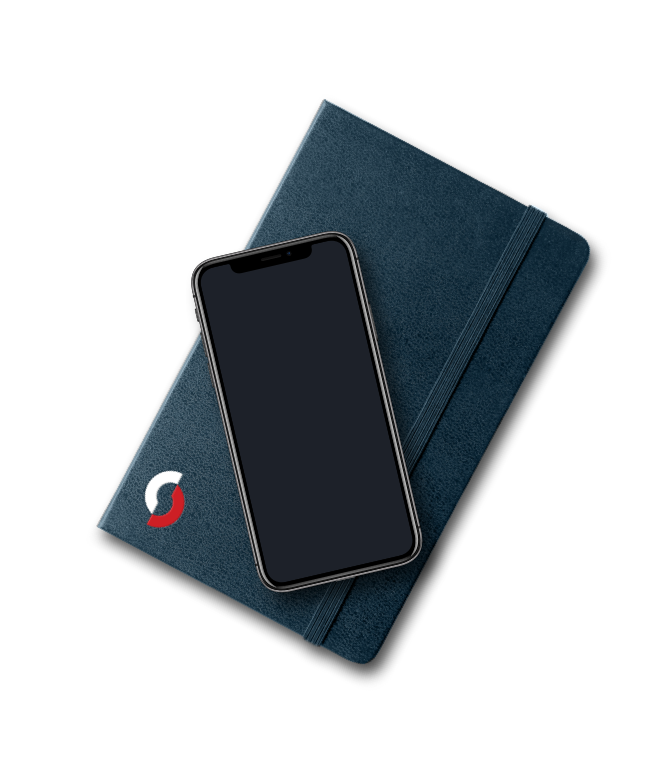 6 top reasons to work at Colonial.
1

Industry disruptor

We're an industry disruptor that leverages technology to simplify the process of obtaining bonds and insurance online.

2

Room for advancement

We strive to promote from within and grow our junior staff into managers, and our managers into senior leadership.

3

Customer focused

Our customers are always top-of-mind and we make sure we're always doing what's best for their needs.

4

No bureaucracy

We foster a collaborative environment and are always open to different perspectives from all our employees.

5

Fast-paced environment

We're a small, energetic company with lots of opportunities to work across different disciplines, and learn new skills.

6

Low employee turnover

Our management team averages over 10 years with Colonial and is eager to pass on their knowledge.


Get the word straight from our customers.
Colonial Surety Company
(NAIC #10758)
BUSINESS ADDRESS: 123 Tice Boulevard, Suite 250, Woodcliff Lake, NJ 07677.
PHONE: (201) 573-8788.
SURETY LICENSES c,f/: AL, AK, AZ, AR, CA, CO, CT, DE, DC, FL, GA, GU, HI, ID, IL, IN, IA, KS, KY, LA, ME, MD, MA, MI, MN, MS, MO, MP, MT, NE, NV, NH, NJ, NM, NY, NC, ND, OH, OK, OR, PA, PR, RI, SC, SD, TN, TX, UT, VT, VA, VI, WA, WV, WI, WY.
INCORPORATED IN: Pennsylvania.
For more info about surety underwriting limitations read Circular 570 published by the U.S. Department of the Treasury.